To Our Valued Guests  
Thank you for your continued support during this time. Our thoughts and prayers go out to those people in our own communities and around the world impacted by COVID-19.
Recently the City of Fresno has been advised to "shelter-in-place". In union with this instruction and for the health and safety of our guests, Fresno Lexus has implemented a new operation strategy.
Effective midnight March 19th, 2020 and lasting until 11:59 p.m. on March 31, 2020 we have closed our showrooms. Our parts and service departments will remain open on a modified schedule Monday - Friday 8am- 5pm, Saturday 8am to 4pm, Sunday CLOSED as we continue to serve our community with the essential service of auto repair and maintenance. Our service team will continue the processes we have previously implemented - using gloves and sanitizing wipes while servicing your vehicle and participating in a "contactless environment". 
 Our Sales Managers will be manning the phones and internet inquiries from their homes in order to continue to support our customers.
As always, we aim to serve you and encourage you to utilize our website as your online digital showroom. Every online inquiry and phone call will be promptly answered by our expert team as we look to support you in your research and to arrange home delivery of any new or pre-owned vehicle for April 1, 2020 or after.
Fresno Lexus will continue to be here for you and our community.
Thank you again for your continued loyalty.
General Manager
Mike Gibson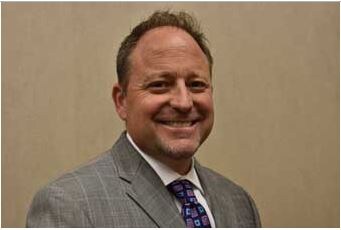 General Manager
Fresno Lexus